March 6, 2022 Blog
HAPPY INTERNATIONAL DAY OF HAPPINESS
Every year on March 20, International Happiness Day is celebrated. As per the United Nations, this day is "celebrated as a way to recognize the importance of happiness in the lives of people around the world." The aim of this lovely day is to calls for people to make more continuous progress and the small things that continue to make their lives better. Share happiness with friends and family on the International Day of Happiness. Taking the time to note and appreciate what oneself has to be thankful for, even the little things, will make people feel happier and more fulfilled in life.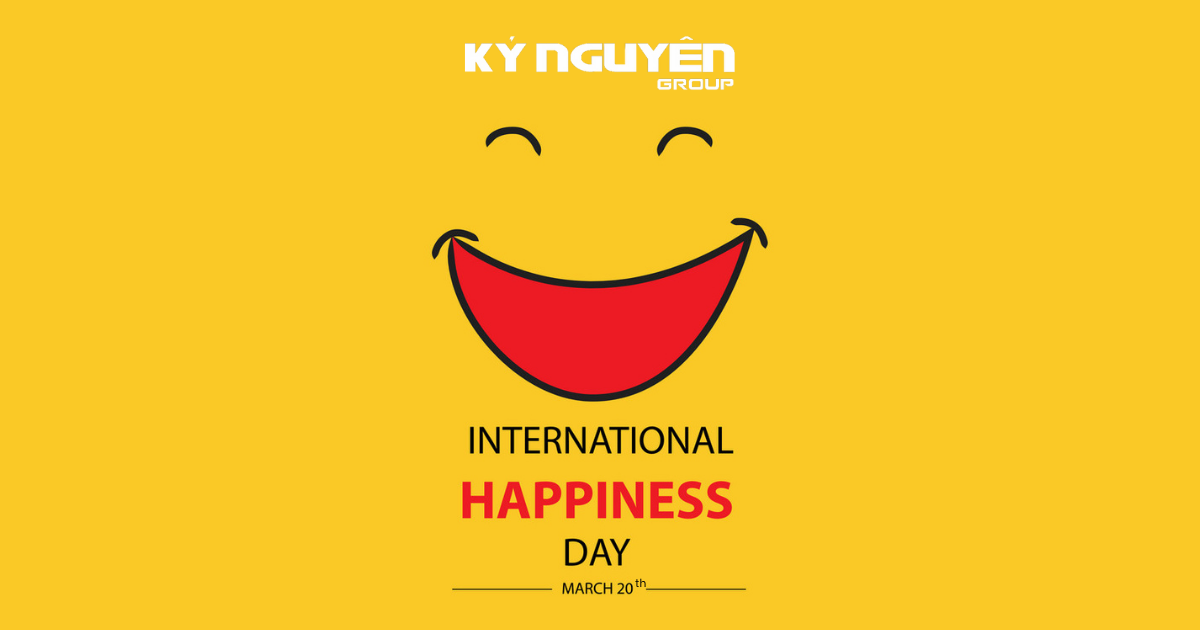 On this special occasion, Ky Nguyen would like to send the best wishes to our dear customers. Wish you have a wonderful day with your family and your loved ones.
HAPPY INTERNATIONAL DAY OF HAPPINESS!
————
Hotline: 090 329 86 88
Email: contact@kynguyenvn.com
Website: https://kynguyengroup.com