Welcome to
ky nguyen
Established in 1999, Ky Nguyen is known as Vietnam's leading business in media and communication. Over the years, with the great effort to innovate and passion for the industry, Ky Nguyen has sided with a lot of partners, proudly brought to clients unique ideas, groundbreaking solutions, hence strengthened the branding, position and the messages they want to deliver. After more than 20 years in business, Ky Nguyen has become the trusted partner of major groups: Unilever, BMW, Ford, Isuzu, Prudential, AIA, Samsung, Canon, Doji, Coca Cola, Suntory PepsiCo, MobiFone, TPBank, VPBank, MBBank, Tân Hiệp Phát, etc. and other global agency partners (GroupM, Dentsu Aegis Network, Seikosha, etc.).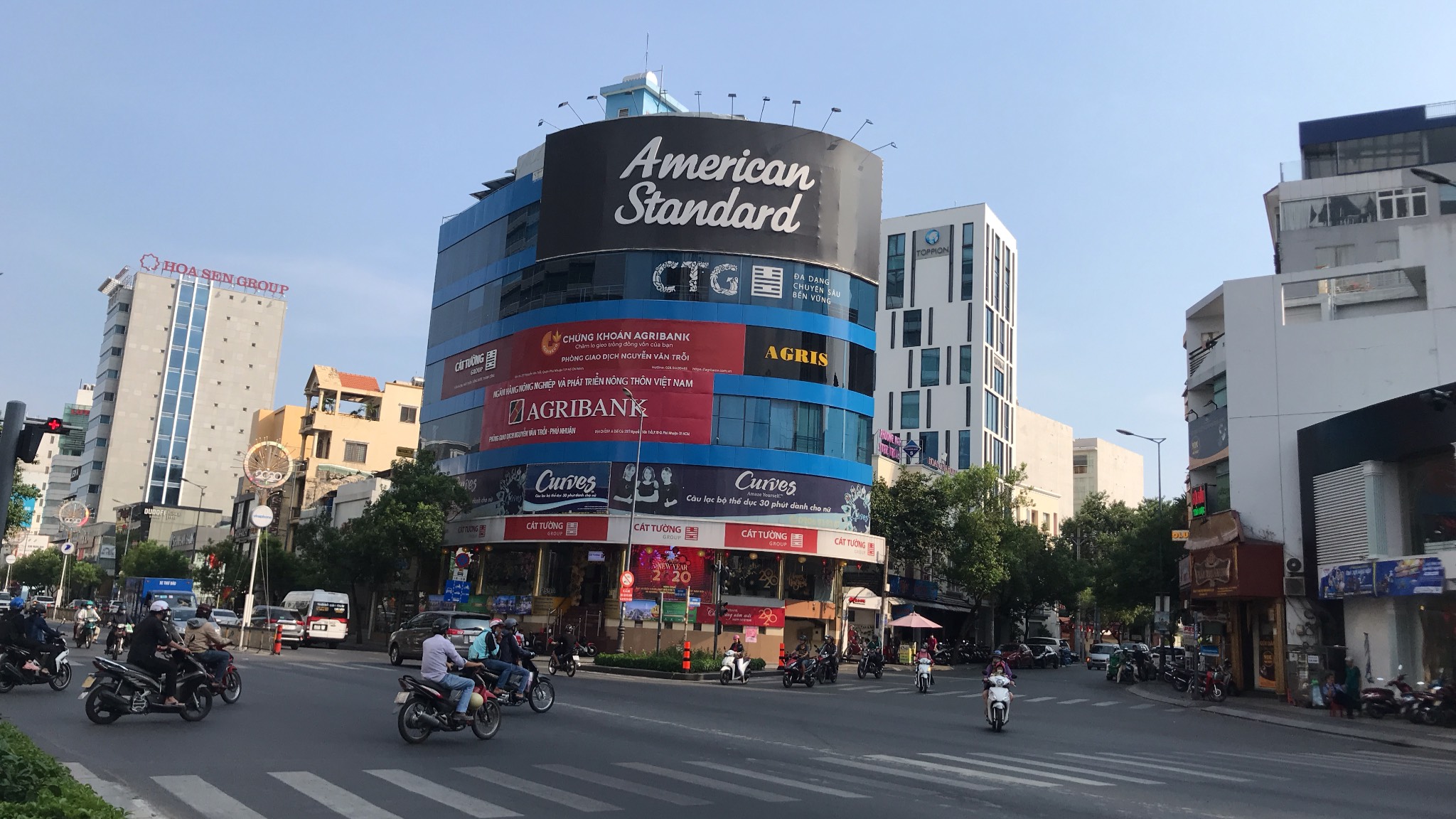 About us
Ky Nguyen is known as one of the leading media & communication agencies in Vietnam for advertising, marketing and branding. Our motto – "Success is the journey to perfect and refine the existing greatness". Hence, Ky Nguyen, with such effort and activeness, never ceases to create, innovate and apply latest science in our services. In 2017, we grew to become a group with open bio-system based on the major business – Media & communication and other investment activities: Energy, real estate and resort, commerce, construction material manufacturing and capital fund management.
Our
Principles
Always change to develop
Ky Nguyen always strives for innovation, unique solutions, and communication optimization to help clients reach their target audience with the most optimized budget. Whichever the way you want to promote and advertise your business, Ky Nguyen is the right partner to keep you on track.

Self – Improvement
With the ultimate goal: To bring the best benefits to customers, Ky Nguyen always strives to improve its products and services. Pursuing, discovering, innovating and creating new technology is the motto for Ky Nguyen to open the door to the world.

Social responsibility commitment
Ky Nguyen is fully aware that success does not only depend on business achievement but also in the level of serving the community and protecting the environment.Therefore, the Group regularly organizes and participates in humanitarian activities, corporate charity activities for the community.

The world-class company
Starting from a small advertising company, Ky Nguyen has successfully established strong international reputation after nearly 20 years of experience in the advertising industry. In the near future, Ky Nguyen will continue to set new goals to bring our image and business services to Southeast Asia.

Best price – Package services
Understanding and conscientiousness is what Ky Nguyen always strives to show through products and services in order to bring customers optimal benefits and perfect quality. Accordingly, Ky Nguyen is one of the few companies that advertise, organize events and promote brands at competitive prices in the market with innovative and full package services.
What we
can do
Traditional advertising does not work well anymore. The nature of media and advertisement is constantly changing. Ky Nguyen is a pioneer to supply new services merging between human and technology.
What we
have done
Traditional advertising does not work well anymore. The nature of media and advertisement is constantly changing. Ky Nguyen is a pioneer to supply new services merging between human and technology
October 19, 2021
Ky Nguyen Group celebrates Vietnamese Women's Day 20/10
On the occasion of Vietnamese Women's Day, 20th of October, Ky Nguyen Group would like to send to all our beloved customers and female co-workers, the best wishes for their health and happiness. Wishing "the other half of the world" will always be happy, healthy and successful in life.
News &
Events
September 17, 2021
Ky Nguyen Group sends gratitude on the occasion of Mid-Autumn Festival
Dear Customers and Partners, Mid-Autumn Festival is the festival of reunion, the festival of family bonding. Together with this bustling atmosphere, we would like to send to you, who have been a close companion during the past time, our most sincere gratitude and thanks.
August 23, 2021
Happy Vietnam National Independence Day September 2nd
September 2nd in 1945 is an important milestone marking a major turning point of the country and the Vietnamese people - the National Day of the current Socialist Republic of Vietnam. At Ba Dinh Square, President Ho Chi Minh read the Declaration of Independence before the entire people, as a strong declaration of Vietnam's independence and sovereignty.