Welcome to
ky nguyen
Ky Nguyen was established in 1999, known as Vietnam's leading business media brand serving the marketing, advertising and branding. Over the years, Ky Nguyen has been following passion and creativity to fuel business success. We are proud to be the trusted partner to directly bring outstanding ideas and brilliant concepts to customers. Our valued customers span the globe, representing for various fields. They are Unilever, BMW, Ford, Isuzu, MobiFone, Prudential, AIA, Samsung, Midea, TPBank, MB, Canon, Doji, Petrolimex, Tan Hiep Phat, Suntory PepsiCo, etc.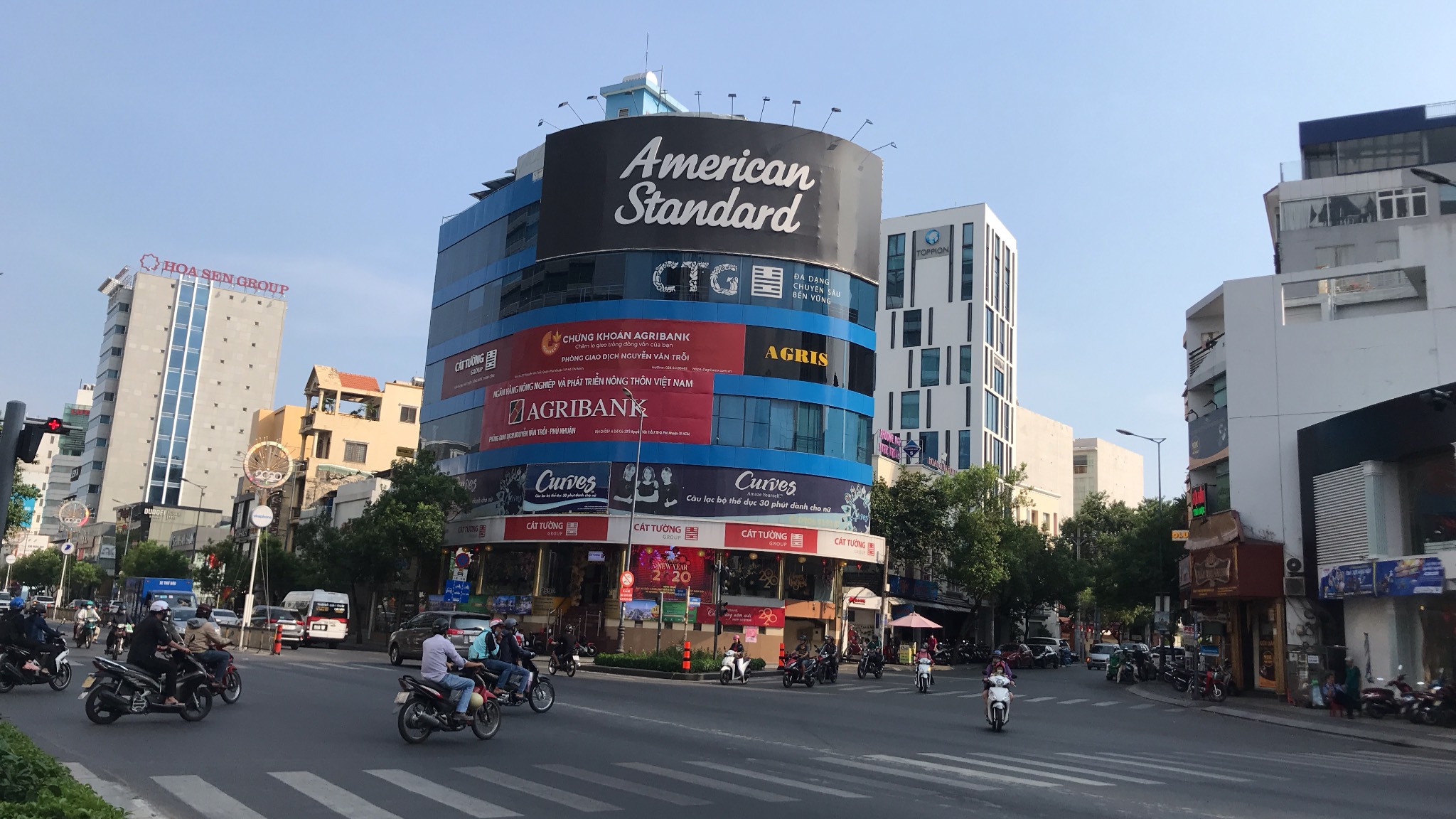 About us
Ky Nguyen is known as one of Vietnamese's leading companies in the fields of communication, marketing, advertising and branding. We believe: "Success is a journey of creating great values ​​to the point of perfection". Therefore, Ky Nguyen, with enthusiasm at heart, has been constantly creating, innovating and applying scientific advances into services.
Our
Principles
Always change to develop
With a single goal: To bring optimal benefits to our customers, we constantly strive to improve the products and services themselves. In pursuit, discovery, innovation & technology innovation is the motto Era opens the door to go out to the world.

Self – Improvement
With a single goal: To bring the best benefits to our customers, Era always strives constantly to perfect our products and services. Pursuing, discovering, innovating and creating technologies is the motto for the Era to open the door to the world.

Best price – Package services
Understanding and dedication is what Era always strives to show through its products and services in order to provide customers with optimal benefits and perfect quality. Accordingly, Era is one of the few media groups that fully meets the products and services related to marketing and brand development for customers with the most competitive prices in the market thanks to the implementation of the translation – package service.

The world-class company
Starting from a small advertising and event organization company, Era, after more than 20 years of development, has become an international unit with business activities in the field of advertising industry. With the corporate model and the ecosystem that has been and continues to be invested, the Era aims to bring the Group's image, products and services to international and reputable levels in Asia.

Social responsibility commitment
The Era of awareness and evaluation of success is not only in business achievement but also in the level of community service and environment protection. Therefore, the company regularly organizes and participates in humanitarian activities, corporate philanthropic activities for the community.
What we
can do
Traditional advertising does not work well anymore. The nature of media and advertisement is constantly changing. Ky Nguyen is a pioneer to supply new services merging between human and technology.
What we
have done
Traditional advertising does not work well anymore. The nature of media and advertisement is constantly changing. Ky Nguyen is a pioneer to supply new services merging between human and technology
January 22, 2020
Happy new year 2020 from Kỷ Nguyên Group
Dear: Valued Customers/ Partners, In the atmosphere of the New Year 2020, KỶ NGUYÊN GROUP would like to extend to Valued Customers – Partners the New Year wishes. We wish Valued Customers – Partners and family a New Year of PROSPERITY – LUCK – PEACE – WEALTH Thank you Valued Customers – Partners for having […]